Meany Health Center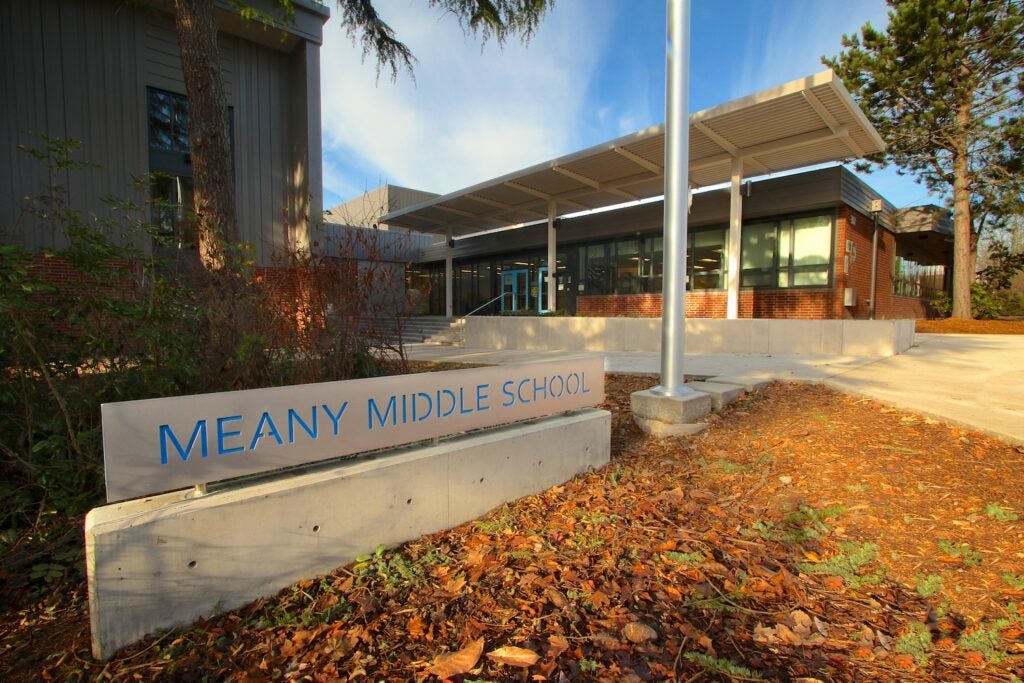 Meany Health Center
The Meany Health Center offers comprehensive medical and behavioral health services at no cost, conveniently at the school.
The Meany Health Center is operated by Country Doctor Community Health Centers (CDCHC), a local non-profit, which also runs two primary care clinics: Carolyn Downs Family Medical Center in the Central Area and Country Doctor Community Clinic in Capitol Hill.
No Cost to You!
We bill appropriate services to your insurance if you have it. There are never any co-pays or co-insurance to worry about. If you don't have insurance, we help at no cost to you.
We are partially funded through the Family and Education Levy, therefore we make up the difference through insurance reimbursement.
Register
Register your student for the Meany Health Center, so they have the option to receive services any time it is needed. We are also able to serve other Seattle Public School students depending on availability and circumstance.
Paper: Pick up a packet at our office or print it at home (download link is under "Forms", below). Return your completed packet to the Meany Health Center.
Schedule an Appointment
Once the registration packet has been turned it, simply come in,
call 206-709-7190, or email meanyhealthcenter@cdchc.org to schedule an appointment.
Telehealth
Our services are back in-person, although Telehealth appointments are available upon request.
Medical Services
Immunizations
Annual physical exams
Sports physicals
Gender reaffirming care
Reproductive care management
Diagnosis/treatment of illness and minor injury
Chronic disease management
Lab work
Medical referrals
Counseling Services
Behavioral health screening & referrals
Individual, group, and family counseling
Forms