Meany ROAR
Meany R.O.A.R.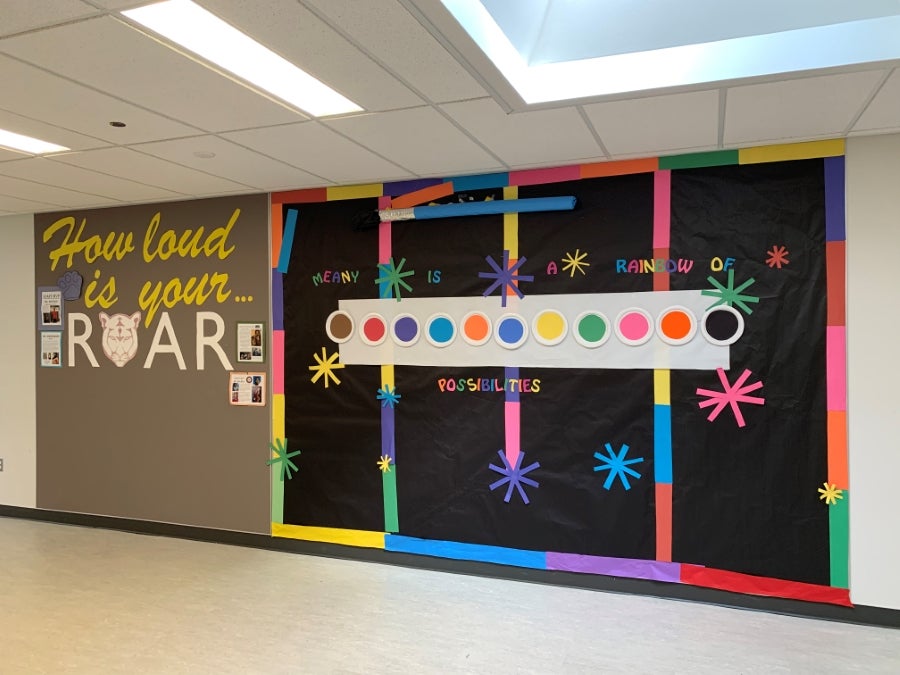 Respect
Being polite and kind to students, staff, and others
Treating the hallways, building, and everyone's property with care.
Respecting ourselves and others by keeping my hands to myself, listening, speaking up, and contributing positively.
Ownership
Admitting when I am wrong and learning from my mistakes.
Making choices that help make a safe and inclusive community.
Being an active participant in our learning community to ensure a positive future for all.
Attitude
Making myself and my family proud by following the rules.
Trying my best (even after experiencing failure).
Recognizing what others do for me and showing appreciation for others.
Responsible and Ready
Being on time and in my assigned seat at the start of class and school
Remembering my supplies every day and having my assignments completed on time.
Coming ready to actively participate and put in my best effort to learning and trying new things.