Happy Chinese New Year
Posted: | Updated:
Asian Meany Staff Profiles
Francis Li, Instructional Assistant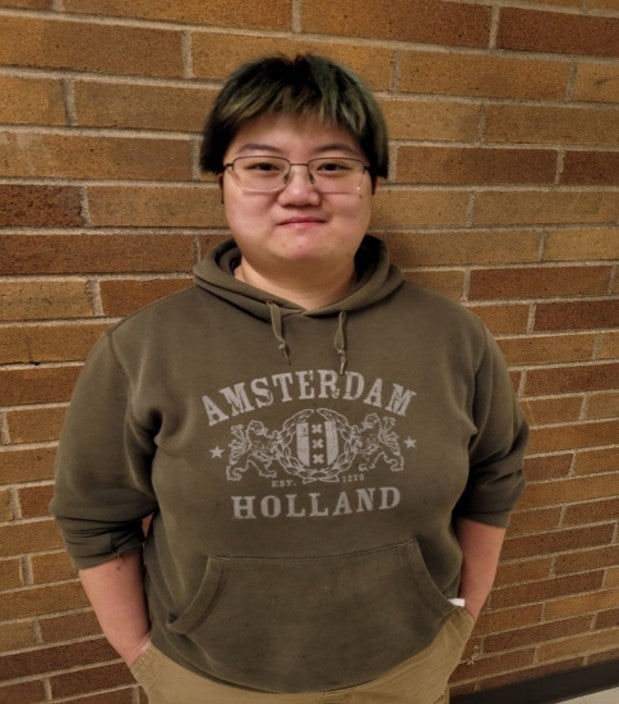 I was born in Tsingtao, China as an only child. I am from the era of the Chinese One-Child Policy, which means I have no siblings.
Mandarin is my first language; English is my second.
Moved to Seattle when I was 11. We lived around a lot of areas in the Puget Sound, but I enjoyed the city of Mill Creek the most.
I have 2 kittens named Mafi and Mok. Mafi Mok means "without brain" in Arabic. I graduated from high school in Bahrain in the Middle East. Moving back to Seattle, I attended the U of W.
Travelling is something I love to do. I've traveled to most Asian countries and parts of Europe. The top travel destination for me is South America.
Memories for me of Chinese New Year include huge family feasts, fireworks (we could set off at home), red envelopes filled with money, ceremonies and different foods.
Wai Chan, Lunchroom Assistant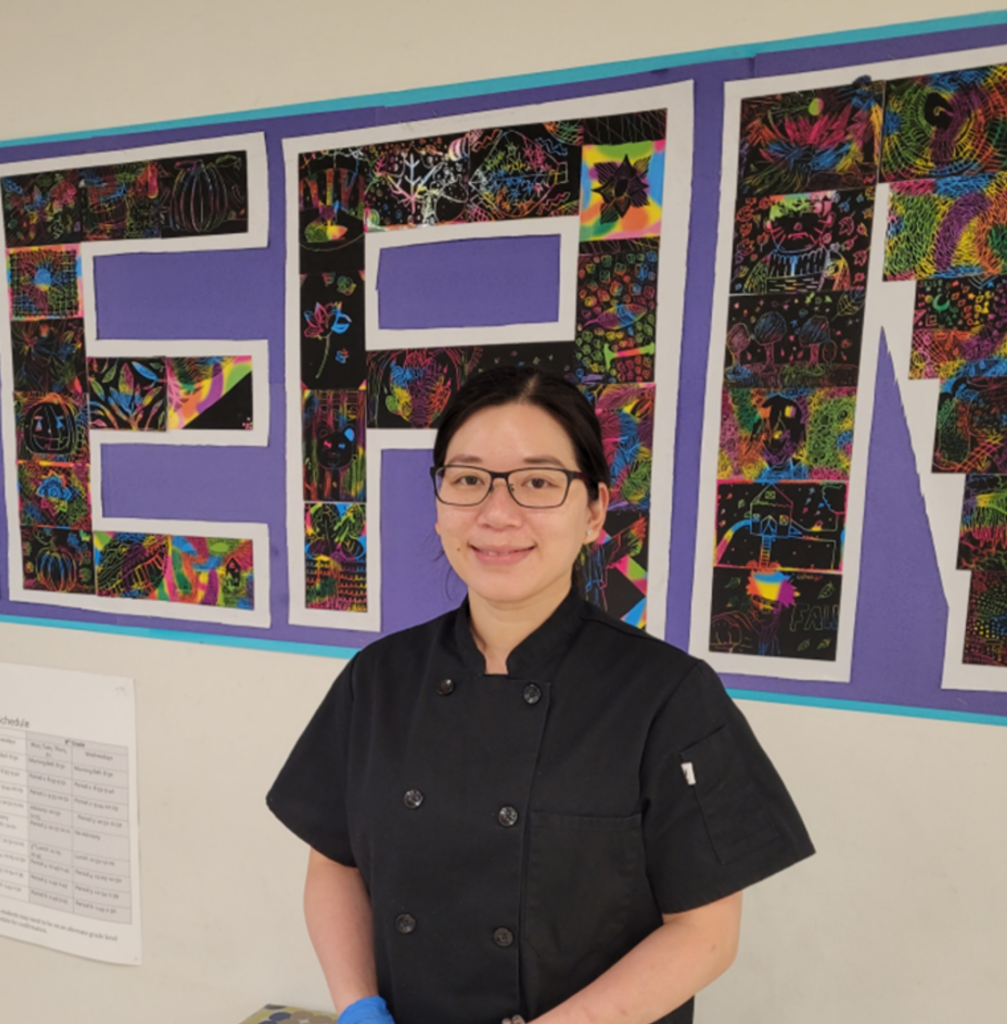 Wife and mother of two sons, who attend Seattle Public Schools at Beacon Hill Elementary and Asa Mercer International Middle School.
My first language is Cantonese. My second language is Mandarin, and my third language is English.
I was born in Hong Kong and have now lived in the U.S. for 5 years.
I like to read novels on my cell phone. I like cooking, shopping and bringing my sons to the park.
I enjoy "Chinese New Year" because it is a time when the family comes together to celebrate. We buy lots of food, decorations, and spend time with all members of my extended family.
Mr. Arthur, 8th Grade Counselor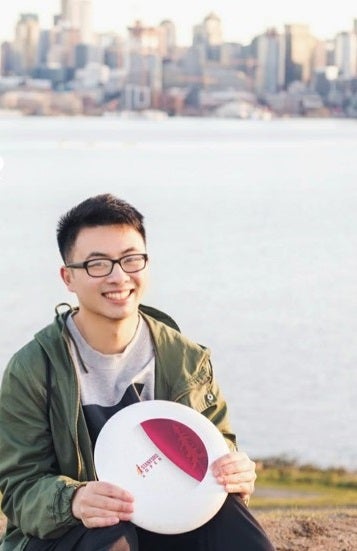 Some fun facts about me…
I was born in Hong Kong but moved here when I was five. I have been back seven times and I can still speak Cantonese fluently.
My hobbies are playing soccer, ultimate frisbee, watching sports and Netflix, hiking, working out, piano, and getting food with my friends for my food blog!
My favorite Chinese foods are Dim Sum, baked seafood rice, and Ma Po tofu.
I love Chinese New Year! Red envelopes are my favorite part.